As we usher in 2021 and say a fond adieu to 2020, we wish for the best— and to say goodbye to the worst.
At the onset of 2020 (with its cool 20-20 symmetry), we had such high hopes for a great year to ensue. Now knowing that our luminous visions can prove faulty, we tread slowly into 2021 — reluctant to make false promises or entertain unreasonable expectations.
So, then, in exploring what exactly 2021 may have in store for us, we present the following predictions for the coming year in the areas of politics, culture, technology and personkind. The forecasted trends are based upon what we have to look forward to when the Biden-Harris Administration officially takes office, as well as initiatives central to the mission of this "unifying" president.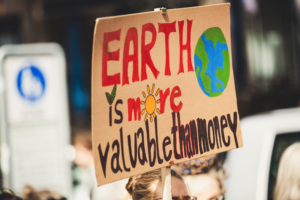 Green-themed – Topping the list of the Biden Administration's priorities are the environment and climate change.  Two key cabinet picks of Biden's include John Kerry as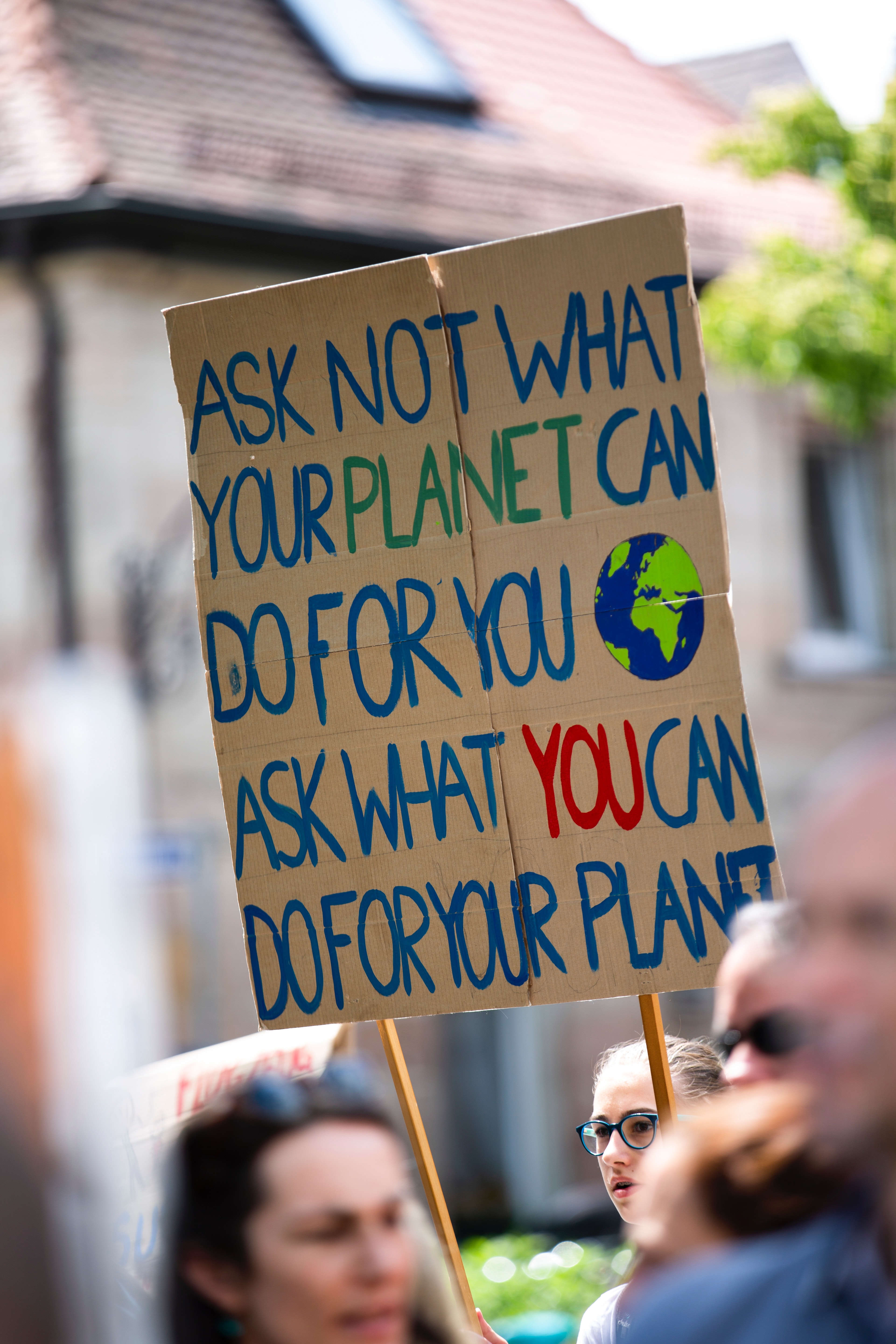 his international climate envoy and former Environmental Protection Agency Administrator Gina McCarthy as his national climate adviser. Together and apart, they will address massive climate change-related issues impacting the U.S., as well as the world at large.
According to www.joebiden.com, A Presidency for All Americans website, the newly appointed climate duo's mandate will incorporate the reinstitution of all President Obama's energy conservation regulations and reengagement in all international agreements from which President Trump removed the U.S.
And, if that's not enough, their mission includes keeping Biden's primary campaign promise the achievement of a carbon-neutral energy core within 15 years and a carbon-neutral economy by year 2050.
With Biden's massive focus on the environment and acknowledgement that climate change is, in fact, a "real: threat to our world, experts predict the infusion of attention to generate a windfall of jobs within the renewable energy and eco-friendly sectors.
Criminal/Justice Reforms – Before becoming the junior United States senator from California, Kamala Devi Harris was the former attorney general of California. Hence, as vice president, Harris is anticipated to address the need to reform the U.S.' criminal/penal system.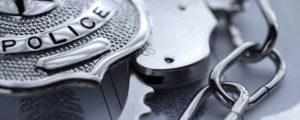 Political pundits have also dangled the idea that Biden possibly may task
Vice President-elect Harris to helm the much-needed criminal/justice reformation process and, in such a role, tackle such matters as reversal of long-term incarcerations, scaled back efforts in the war on drugs and leveling racial disparities within the criminal justice system.
Overall, Harris' focus would emphasize the rehabilitation rather than the penalization of criminal offenders, so that, ultimately, they can move beyond their past mistakes and become contributing members of society.
Immigration Reforms – Supportive of the idea of America as a "melting pot,"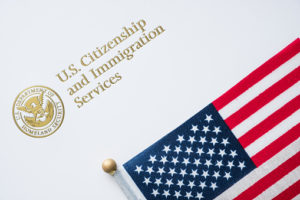 President-elect Biden has vowed to work on immigration reforms to ensure non-citizens living in the U.S. have protections against deportation and a path to citizenship. And, perhaps, most notably, Biden has pledged to reunite families separated by Immigration Customs Enforcement (ICE) under the Trump Administration.
Specifically, the Biden-Harris Plan outlines plans to modernize America's immigration system, welcome immigrants into the U.S., implement effective border screening protocols and retain both the Deferred Action for Childhood Arrivals (DACA) and the Deferred Action for Parents of Americans (DAPA) programs.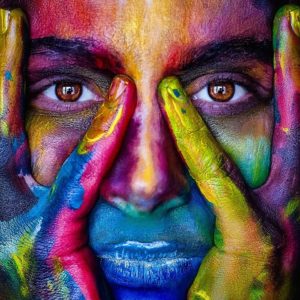 Diversity – As has been evident from many of President-elect Biden's recent cabinet picks, diversity in terms of gender, sexuality, ethnicity and age are to be core components of his presidency. Thus, in 2021, look for the U.S. to move the pendulum even further toward the attainment of equality among persons, regardless of their creed, color, economic status and/or personal preferences.
Mobilized Millennials – Motivated by equality and inclusivity, the millennial generation has demonstrated, that as a unified body, it has the power to move mountains or, more literally, influence the outcome of the 2020 presidential election.
Anyone born between the years of 1981 and 1996, ages 24 to 39 (as of 2020), is said to be a member of the millennial generation. Collectively, this impactful demographic  represents a large empowered, impassioned constituency with the vision to create
long-lasting change. Our prediction is that a large percentage of millennials — who aren't known to simply sit back and watch — will (if they have not already) actively engage in politics and lawful protests on a number of hot-topic issues, from the aforementioned immigration reforms to equal rights and protections for all members of society.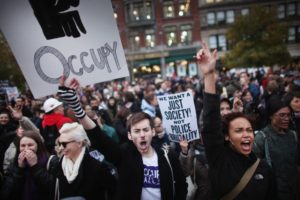 *Note: One stand-out example to watch is Cleo Wade. Author of "Heart Talk: Poetic Wisdom for a Better Life," she has been dubbed the "Millennial Oprah." With more than half a million Instagram followers, she is charting her own path as a spokesperson for her generation and an advocate for building community.
Acronyms – We love using clever little acronyms for referencing big broad ideas, in addition to more as conversational "trendy" bytes. Beginning almost exclusively within the worlds of medicine (HIPPA) and law/government (NDA/SCOTUS), society's infusion of acronyms into everyday conversation has increased tenfold due to widespread use of abbreviations in text forms and lack of personal interfacing.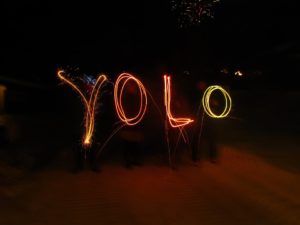 The use of acronyms popping up in all areas of our lives will only increase in 2021. Look for the next big ACO (Alexandria Ocasio-Cortez, also a millennial, is the 31-year-old member of the U.S. House of Representatives from the 14th Congressional District of New York, the Bronx) or RBG (Ruth Bader Ginsberg, the recently deceased member of the Supreme Court Justice [SCOTUS]).
And, as we head into 2021, the practice of making demographic references to minority classes will also evolve. In 2020, we saw the term "Latin" in reference to the ethno-centric group morph into "LatinX" to show more inclusivity among all persons who relate to or come from Latin American origins.
Could there still be more letters to come? Now a part of our common everyday lexicon, the LGBT acronym has expanded from its original LGBT — four characters (representing lesbian, gay, bisexual and transgender persons) to now include three additional characters to become LGBTQIA: Q for queer, I for intersexual and A for asexual.
Is this a sign of the times? Another acronym that reflects our ever-growing, culturally-aware society is that of BIPOC. Used within the business and social media arenas, BIPOC — which stands for Black, Indigenous and people of color — is said to be all-encompassing.
Hence, it is not out of the question that we will see a whole new crop of acronyms in the coming year.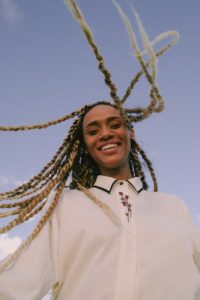 Personal Identifiers – To keep up with the swell of acceptance for persons of all sexual orientations, more and more standardized questionnaires and signature templates are including a range of pronoun identifiers (he/him/his or she/her/hers or they/their/theirs). And, because of numerous factors — growing society norms, legal concerns and sensitivities to people of all persuasions — this is assuredly a path that businesses/organizations will follow in 2021 and beyond.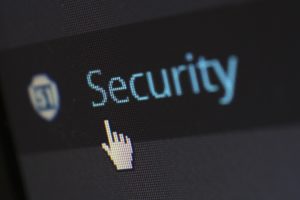 Privacy Matters – Mounting problems over the past few years have repeatedly required technology and financial companies to update their security protocols. Facing innumerable lawsuits related to cases of widespread hacking and theft of online users' personal information, tech companies in 2021 will be required to noticeably "up their game" to protect users' identity and data.
Broadband Accessibility – Simply put, in 2021, access to the internet will be available from anywhere and everywhere, above and below ground, in tunnels and trains and within communities representing all socio-economic levels.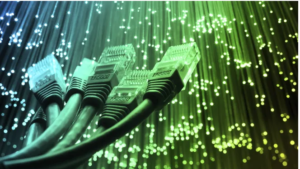 Fact-based News and Information – At the close of 2020, we hope to say goodbye to the incessant questioning over the truthfulness in the transmission of news stories. In 2021, the debate over the difference between misinformation and disinformation will be less of an issue, as increasing numbers of media outlets have retained fact checkers and websites have been created to verify information as fact-based or fictional.
And not lacking in levity, the year 2021 should also provide us with much fun fodder in the way of the following:
Colorful Language – Scrappy verbiage and unscripted comments made by President-elect Biden could conceivably become the subject of many a tweet. Though Biden may begin his term more buttoned-up, as he settles into his new job, he is likely to loosen up a bit and utter a few zingers like we saw in the first (and only) presidential debate, á la "Shut up, man."
Ethnocentric Phrases – Vice President-elect Harris, not one to be outdone, has shared her own memorable colloquialisms and phrases, including "I'm speaking," "Mommala" and, in her Democratic acceptance speech, "Chittis" (or chitthis). The latter alludes to Harris' South Asian roots as, in Tamil (the native language of the Indian state of Tamil Nadu), "Chittis" is a term of endearment for the younger sisters of one's mother.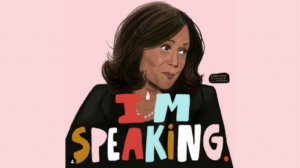 Such fan favorites have helped her craft an image of being relatable, lively and, yes, fun (as parodied on SNL by Maya Rudolph)!
Without a doubt, more of these clever, throw away phrases from Harris are sure to be repeated and retweeted in 2021, and more of her Indian-Tamil American/Jamaican heritage will assuredly be reflected in her vocabulary choices. She has already received an outpouring of praise for her colloquialisms from such fellow Tamil Americans as food/TV personality Padma Lakshmi, actress Mindy Kalling, Google CEO Sundar Pichai, and Representative Pramila Jayapal (D-Wash.) — all of whom have come into national prominence within the last few years.
"Top Gun" Revisited – Not only is the much anticipated sequel to the 1986 film cult classic "Top Gun" due to come out in July of 2021, but President-elect Biden appears to have a penchant for the aviator-style sunglasses made popular by Tom Cruise in the original film. And, also contributing to his "Top Gun" persona, is the metal chronograph watch (a Vulcain Cricket, special edition model presented to only seven of the last 11 presidents) Biden can typically be seen wearing.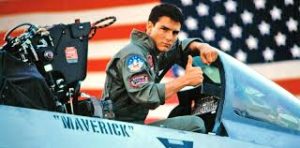 In 2021, look for the "Top Gun" swagger and self-assured image, as exhibited by Biden's broad smile and knowing attitude, to make a big resurgence in our mainstream's consciousness.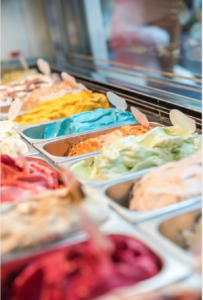 Ice Cream – Family members of the president-elect have repeatedly commented upon Biden's never-ending affair with ice cream. All along the campaign trail he could be seen walking and talking with folks in the community while enjoying a refreshing ice cream cone from a quaint local shoppe.
Regardless of whether the rumor is true that Biden's favorite flavor is chocolate chip, the fact remains that Biden loves ice cream and, thus, we foresee ice cream sales to multiply all across the country on account of Biden's affinity for the sweet treat.
Adoption Dog Shelters – Adopting his German Shepard, Major, in 2018 from the Delaware Humane Association dog shelter as a companion for Champ, his first German Shepard, President-elect Biden projects the image of most devoted dog dad. Despite the foot injury he incurred in the course of an overly rough play session with Major, Biden's bond with his adopted canine remains a strong symbol of his caring human side.
Just as Portuguese Water Dogs rose in popularity after the Obamas introduced their dogs Bo and Sunny into the White House, we predict that Biden's adoption of a shelter dog will spark a similar frenzy among persons looking to give a dog a forever home.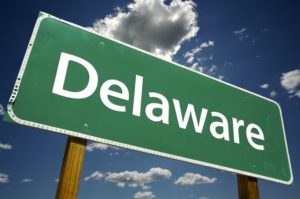 Spotlight on Delaware – From the 1977 "Delaware Slide" recording by Wilmington, Delaware native and master guitarist George Thorogood (with his Delaware Destroyers) will most likely be added to the key notable beach and museum attractions of Biden's home state; in 2021 you can bet many of these localized sounds and sights will gain national recognition once placed on a national stage. Additionally, Delaware with its very Puritan roots, will serve to mirror the qualities commonly associated with the president-elect himself — those of decency, honesty and strength of character.
 Honorable Mentions:
Election Reforms – Changes most definitely will be made to policies governing election laws and procedures to prevent another 2020.
Low-key Celebrations and Gatherings – Under the Biden Administration, the new norm will feature moving away from large-scale galas while gravitating to the hosting of smaller, less decorous events that are more purpose-driven.
Emphasis on Education and Increased Credits – To emphasize the importance of education and educators, additional funds are likely to be allocated to scholarly programs, with meritorious credits given to those who exemplify strong qualities of leadership in education.
Diversity/Sensitivity Workplace Training – Equality awareness programs will be built into job training sessions and employee certifications to ensure compliance with all required company policies (and prevent a landslide of lawsuits).
Increased Numbers of Jobs for Title IX/Diversity/Equity Officers – Additional job opportunities will emerge for persons qualified to conduct investigations into discrimination and harassment issues that arise in the workplace among employees and/or among faculty members and students on college campuses.
Truth be told, we do not have a crystal ball and, thus, some of our predictions for 2021 may or may not come to fruition. However, at the very least, we can look to the immortal words of John Lennon and Yoko Ono with regard to 2021; "Let's hope it's a good [year], without any fear."